Save 25% this Winter at the Cambria Hotel - Durham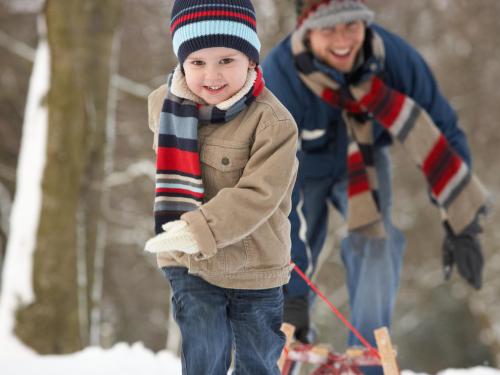 Save 25% at the Cambria Hotel Durham - near Duke University this winter.

Enjoy a well-appointed guest room with a sitting area, mini-fridge, free Wi-Fi and much more. Unwind after a busy day in our lobby lounge. Then get your day started off right with breakfast in our restaurant.

Check out the Deals tab here to book your stay today.
or Call +1 (919) 286-3111 to book now!
Offer Valid for stays before 3/31/2020