Food and Beverage - Durham hotel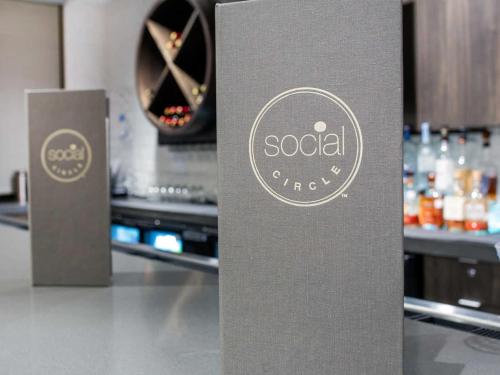 Cambria hotel & suites Durham - Near Duke University serves locally inspired breakfast, lunch and dinner menu items in our innovative bistro style restaurant. Start your day off right with a variety of hot and healthy options. Stop by for lunch and enjoy an innovative and quick meaI. In the evening, enjoy specialty cocktails and local craft brews in our lobby lounge that features a full bar.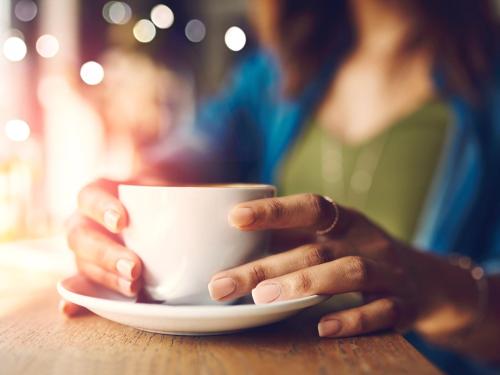 BREAKFAST
Start off your day with breakfast in our restaurant, where you can choose classic favorites from the menu.
Breakfast Hours: 6-10 a.m. daily

Download PDF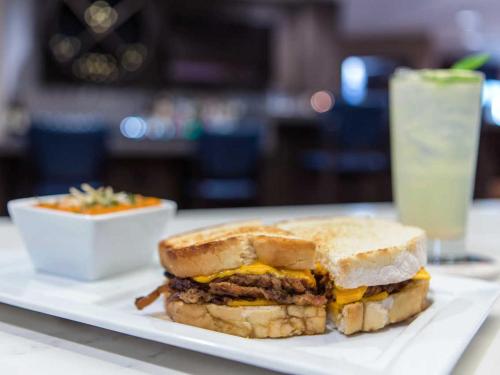 DINNER
From Loaded Onion Rings to a Cambria Angus Burger to Cambria Caesar Salad, we have something to satisfy your taste buds. Enjoy our dinner and drink menu featuring innovative dishes and local craft beers.
Dinner & Bar hours: 5-11 p.m.

Download PDF